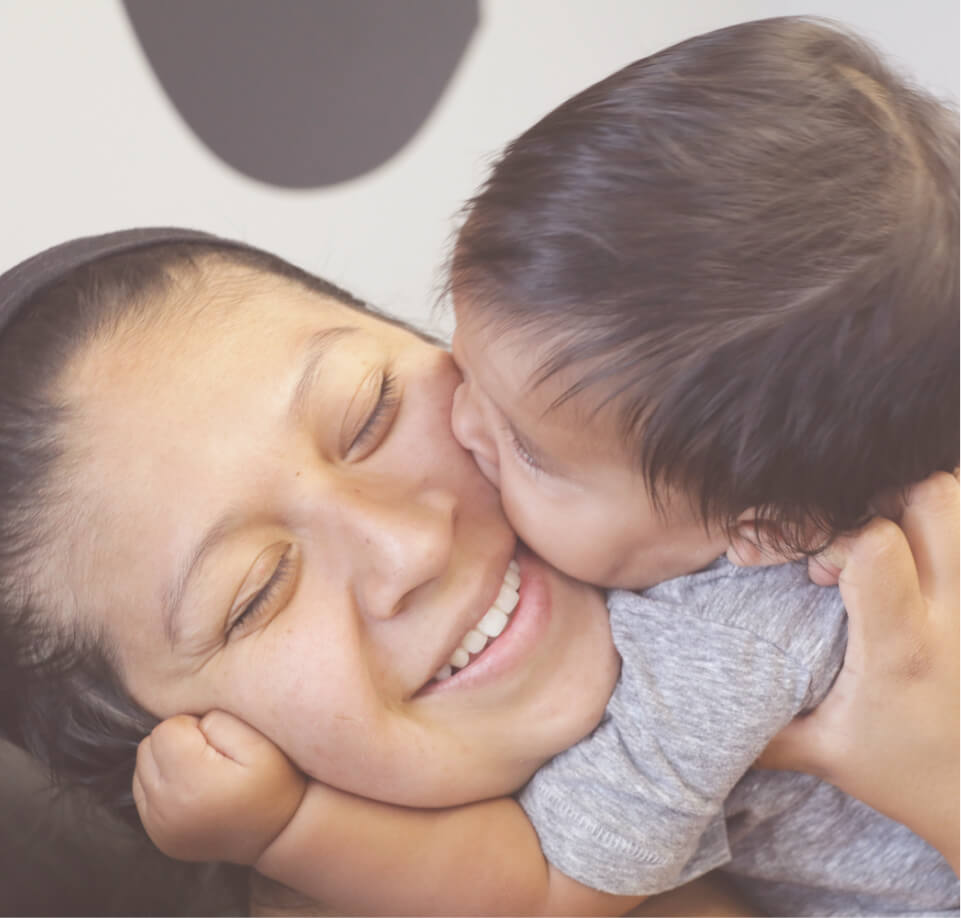 Recent Grant
Announcements
2023-24 ARSHT-CANNON FUND GRANTS ANNOUNCED
ACF Grants for 2023-24 The Arsht-Cannon Fund (ACF) at the Delaware Community Foundation (DCF) is pleased to announce $600,000 in grants to Latino-serving nonprofit organizations in Delaware. With the mission to provide educational opportunities for Delaware's Latino families, grants were provided in six categories: 1-Language and Literacy Grants – Three unique programs that support […]
Read More
Arsht-Cannon Fund Awards $575,720 to 24 Latino-Serving Nonprofits Statewide
ACF Grants for 2022-23 Arsht-Cannon Fund Awards $575,720 to 24 Latino-Serving Nonprofits Statewide The Arsht-Cannon Fund at the Delaware Community Foundation continues its work to expand the educational opportunities for Delaware's growing Latino community with close to $10 million in nonprofit grants over the last 15 years. Executive Director Dr. Christine Cannon began […]
Read More
El Arsht-Cannon Fund entrega $575,720 a 24 organizaciones sin fines de lucro que ayudan a latinos en todo el estado
Subvenciones del ACF para el Año Fiscal 2022-2023 El Arsht-Cannon Fund de la Delaware Community Foundation sigue trabajando para expandir las oportunidades educativas de la creciente comunidad latina de Delaware y, en los últimos 15 años, ya ha entregado alrededor de 10 millones de dólares en subvenciones a organizaciones sin fines de lucro. La […]
Read More
Arsht-Cannon Fund grants $100K to La Plaza Delaware
GEORGETOWN, Del. — The Arsht-Cannon Fund at the Delaware Community Foundation has awarded $100,000 to La Plaza Delaware to help support business education and financial empowerment. "We are thrilled to receive this generous, heartfelt investment in our efforts," said Mary Dupont, La Plaza executive director. "We have a big agenda ahead that builds on our […]
Read More
ACF Grants for 2021-22 FY
The Arsht-Cannon Fund (ACF) at the Delaware Community Foundation has awarded $554,050 in 2021-22 grants to support 30 non-profit programs that improve the lives of Latinos – and all Delawareans.
Read More
What you
Need to know
Qualifications
Your organization must have documentation of 501(c)3 status
Your proposed program must serve people living in Delaware
Your intended program impact and outcomes must be aligned with the mission of the Arsht-Cannon Fund
Funding is not available for capital expenses or capital campaigns.
Funding Determination
Funding determination (full amount, partial or none) is made at the discretion of the fund advisors, and is based on information gathered during the review process, which may include a site visit. Funding considerations include substantiated needs for funding, strength of plan to result in planned impact and outcomes, organizational resources to conduct the program and plan for program sustainability beyond funding, and documented efforts to collaborate with community institutions, non-profit organizations, etc.
Program Progress
Funding carries responsibilities to conduct program implementation, as proposed. Progress in conducting the program must be reported at the six-month mark, and one month following the conclusion of the grant. While funding is provided for one year, some proposals may be eligible for a second or third year of support. Funding that is not used as proposed is refundable.
Publications for Our Grantees
(Click to download)
Pre-proposal
Application
Submission required for consideration in invitation to apply for grant funding. Please submit before March 15th.
Dr. Christine Cannon, Executive Director of the Arsht-Cannon Fund, will be in contact by email and/or telephone to discuss whether the proposal application is appropriate for your funding request.